Some songs describe the actual gambling process and will make you want to learn more about the game. Other songs use gambling as a metaphor to illustrate deeper meanings concerning life. If you don't like the soundtracks in the slots that you play, you may want to listen to other soothing songs about gambling they make increase your chances of spin to win. Listening to music fall in the things to do while in a casino. These are songs that cover roulette, blackjack, poker, and any other gambling-related theme. Below is a list of 10 songs that talk about gambling
Shape of my Heart (1993) – Sting
Sting questions why people or gambling in his ballad song 'Shape of My Heart. The song tells the story of a gambler who's reasons for paying is not to win, but rather, to discover things. It is a meaningful song with a great melody that will entertain you as you play or relax.
This classic country song is one of the most successful by legendary musician Kenny Rogers. It is very popular across the world, thanks to its storytelling tactics about a gambler's fate—the song in a genius way of linking gambling to life experiences. The lyrics of the songs explain well why you should be cautious when betting. Famous lines include, "Every hand's a winner, and every hand's a loser / And the best that you can hope for is to die in your sleep." Through such lines, you can see the depression and bad feelings associated with losing a gamble. He sums it up with, "Know when to walk away."
Waking Up in Vegas – Katty Perry
Las Vegas is synonymous with betting and casinos and probably hosts the most casinos in the world. A lot takes place there, not just gambling; hence the phrase "What happens in Vegas stays in Vegas." Wild night outs full of partying, gaming, and even impromptu marriage are common. This is the main theme in Katy Perry's song, Waking Up In Vegas that narrates the story of a young couple trying to figure out their previous night's encounters in Vegas. This pop song will enhance your mood as you play and make you want to dance.
Poker Face (2009) – Lady Gaga
This Lady Gaga's vibrant song peaked at number 6 on the Billboard charts and is one of her best selling singles. It's somewhat different from the other songs on this list because it's not about poker. Though the song is a romantic one whose theme is strengthening the relationships, it alludes to Poker. You'll hear poker terminologies used throughout the song as she makes a comparison between love and poker games. The song still resonates in our heads thanks to its genius lyrics and is one of the few modern songs about poker. One of its best lines is, "I wanna hold 'em like they do it in Texas, please."
Spin Me Around (1985)- Dead or Alive
Traditional standard casino games are all about spinning. The song Spin Me Around is perfect for listening when playing the roulette wheel or slots. You may find yourself spinning more and more when you listen to this number 1 hit song.
ViVa Las Vegas (1963) _ Elvis Presley
Viva Las Vegas is a famous Elvis Presley anthem. Las Vegas city is all about gambling. It's no wonder Elvis wrote a beautiful ode dedicated to this dynamic gambling city. The song played a huge role in depicting Las Vegas as a gambling symbol; something that goes on till today. It was purposely produced as a soundtrack to the movie with the same name in 1964.
This song talks of the fun and excitement of living in Las Vegas as you play poker, roulette, and blackjack all day long. How players can make huge wins only for them to lose it all in later deals.
Some lines from the song include, "Viva Las Vegas, turnin' day into nighttime / Turnin' night into daytime / If you see it once / You'll never be the same again."
The Dealer (2014) – Stevie Knicks
Though the song appeared in Steve Knicks recent album, it dates back to 1979. It's interesting that over three decades later, the song still resonates with current nature of gambling. The Dealer makes some card references as it talks about love and regret.
This song by 2 Chainz is an excellent example of a hip-hop song that talks about the ups and downs of betting, where you can win big, or lose terribly. Listen to the cool lyrics of this song as 2 Chainz elaborates on his lessons and experiences with sports betting. "Bet a hundred thousands with the Falcons / Lose a hundred thousands with the Falcons."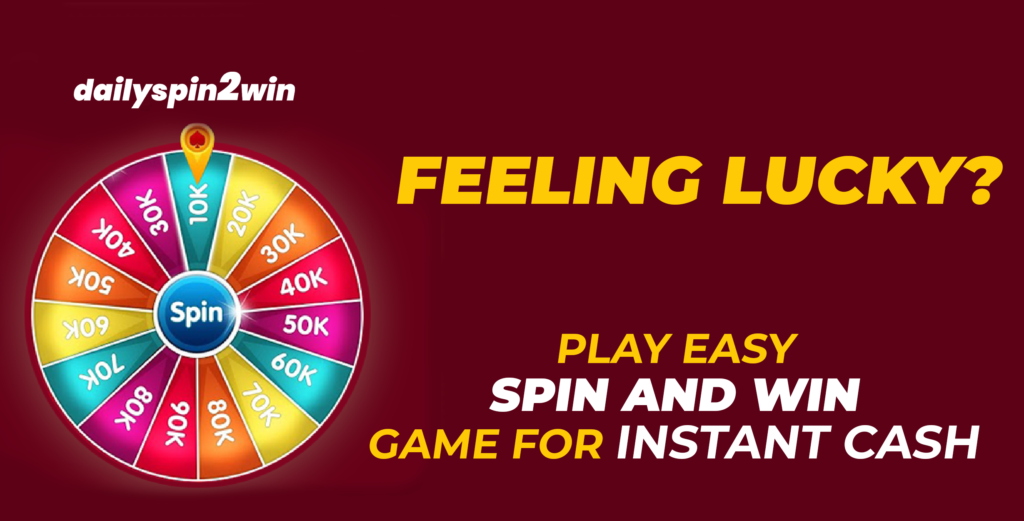 Ace of Shades (1980) – Motorhead
Motorhead is an English band that released great songs including Ace of Shades that uses many gambling terminologies in the lyrics. It's a simple rock song presented through speed metal at an impressive speed. Lemmy Kilmister, one of the band members used to play slots in London and together with his drummer and guitarist, wrote a fantastic song about poker.
Huck's Tune – Boby Dylan
This song was the soundtrack to the film, "Lucky You." Boby Dylan does a good job of highlighting the gambling industry influences money, relationships, and poker. All of these are evident in the film.
Gambling is about both winning and losing. Every player knows the distasteful feeling that comes whenever you are not lucky. Huck's Tune captures these emotions. The lyrics go, "The deck's gone cold…You push it all in, and you have no chance to win."
These songs about gambling aren't restricted to only one genre. From hip-hop, rock, country, pop, to rhythmic blues, all pick some attributes from the gambling industry and present them lyrically. Apart from entertainment, the songs provide informative concepts about the games. You can learn a lot just by listening to them, even if you have never played.