Everything You Should Know about Casino Etiquette
It is fascinating walking to a casino under the bright lights, joining the table and playing your favorite games gives every gambler a tremendous joyous feeling.
Here's your to-go guide for all the Dos and Don'ts of a casino.
In this guide, you'll find answers most Casino experts and beginners have to answer to help them understand casino etiquette such as:
What do I have to wear when going to a Casino?
How should one behave in a Casino?
Is it okay for one to observe a game before joining?
Can one sit at a casino without playing?
Should one give money directly to the casino dealer?
Can you directly talk to the dealer?
Are cell phones allowed at the Casino?
Now, let's dive into the details, shall we?
The Do's of playing a Casino
Whether you're a Casino expert or a beginner, you're probably aware that it is obvious for every typical Casino to have cameras all over and security guards. Well, this shouldn't scare you at all. Guards and cameras is an all casino tradition that started long ago.
The thing here is simple; once you get your legs into a casino, try to behave in a way that you'll never be easily noticed as a newbie. Here are simple Casino Dos you can follow:
Wear Casino Appropriate Outfit
It is as simple as that, if you're looking to fit in the casino world-dress for the occasion!
Well, dressing for the occasion doesn't mean you'll have to go to a shopping mall and spend all your money on "Casino clothes." In other words, plan your outfit and try to appear as a semi-expert or a real casino expert.
Be Polite
As a rule of thumb, every game has its etiquette and manners- to some like Chess and Drafts, specific behaviors are allowed, and politeness isn't taken much seriously. Well, this is different when it comes to Casino.
As a casino participant, whether you're winning or losing, keep in mind you're expected to show a high level of politeness. In the world of games, we all know how easily one can be carried away by others and feelings. That said; stay on the safe side of enjoying your Casino games by staying as polite as you can.
In case you're winning, try to keep your voice in a low profile and if you're losing, be calm and stay relaxed throughout. Again, every player is supposed to know how much money they can afford to wager and lose to avoid misunderstandings with opponents and personal stress.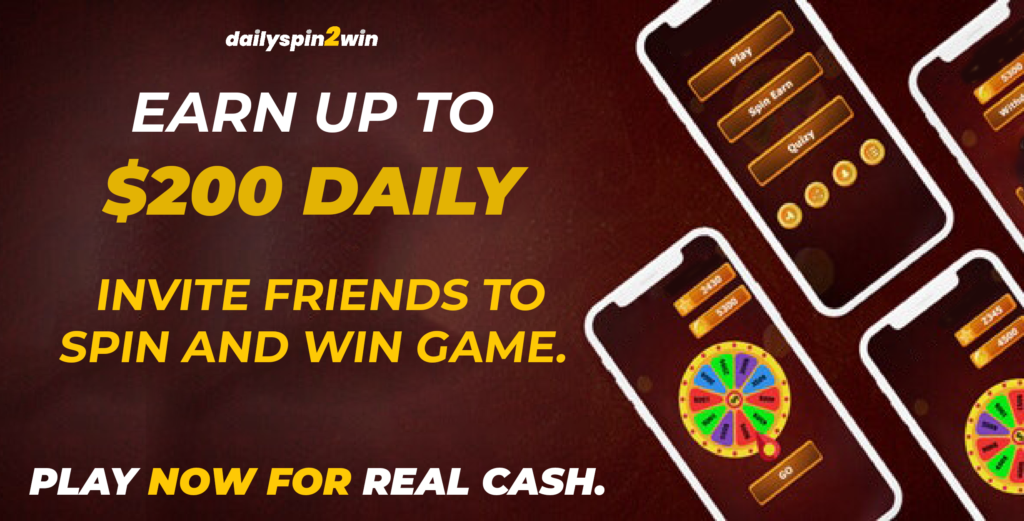 Carefully observe every Gameplay before Joining
It is always wise to wait and watch a few hands of any game before you decide to participate. By doing so, you'll be opening yourself a door to pick up a few rules and tactics you can put up in your game strategy. The benefits of observing a game before joining is to lead you to a much better atmosphere in your decision-making.
The other advantage of observing a game before joining is giving you a chance to be aware of each table's maximum and minimum bets and how they differ.
Ask if you can join a table
When it comes to Casino etiquette, permission isn't something you'll want to leave behind. If you're a Casino newbie, asking to join a table is the first Do's of Casino you'll have to keep in mind.
As soon as you've decided on a table you'd like to sit at or join a game, ask if you can join. Once you sit, make sure you take breaks from every game you want to join. The advantage of taking breaks after joining a new game is because you'll have a chance to start every game with a fresh mind- this will help you control your winning or losing chances.
Don'ts of Casino
As mentioned earlier, from the time you walk into the doors of a casino, your etiquette becomes an essential thing to keep. What is important is that you don't want to get yourself on the wrong side of things or, even worse, get yourself disqualified from playing. To enjoy the best of your favorite casino games, remember to follow the following Don'ts:
Avoid sitting at a table if you're not going to play
In case you're just a casino enthusiast spectator, and you're only interested in watching, don't sit at a table until you've made your decision to play.
Additionally, if you come to spectate a friend, make sure you stay behind the table. The rules of Casino are simple; seats are only reserved for players.
Don't give your money to the Dealer
Always when at a casino, try to remember one more thing- never give your money to the dealers around. The rule is; dealers aren't allowed to handle cash or chips directly. As soon as you get your chips, make sure you put them on the table immediately. Lastly, don't change your mind about the chips, once you've made your decision, stick to it.
How to Use Online Casino Filters to Find Your Favorite Online Slots.
No talking to the Dealer
Ok, here's something else you should avoid- don't talk to the dealer. It is allowed to ask the dealer a question or two, but don't make it a habit because they're not your instructor.
The etiquette here is simple: respect other players who are trying hard to concentrate on their moves. If in case you must talk to the dealer, learn to ask questions between hands.
Don't use your Phone at a Casino Table
Using your Phone during casino gameplay isn't just unethical but also rude to distract others. Most casino croupiers will ask players to turn off their phones during games. In case you decide to keep your phone in silent mode and receive a call, step away from the table.