The iGaming industry is changing at high speed, with many innovations improving the overall gaming experience. Do you know that you can play online slots without registering an account with the site? The term to describe these types of plays is Pay n Play. We aren't talking about a demo or free games, but real games with real money. Simplify your betting experience playing on legitimate sites by doing some research about these sites. Here is a guide that can help you figure out how Pay N Play online casinos work.
What is Pay N Play?
It's a payment method that allows new users to deposit funds into the gambling site instantly, and in so doing, they'd have already registered. You will not be required to sign up for an account with the casino. It's a win-win situation whereby the casinos still manage to comply to company regulatory requirements and allow the player to make a successful deposit.
All About Pay N Play Online Casinos
This service is by TrustlyCompany that has improved casinos' registration processes. Gambling fans can now skip opening an account and go straight to playing a game. To register, confirm a deposit from your e-bank. Within minutes, the money will reflect on the online casino, allowing you to begin playing immediately.
Opening an online casino account can be a tedious process because you'll verify your identity, age, and such data. New players excited about playing a game find this registration process a nightmare.
With Play N Play, users have already been pre-checked by their banks. The bank forwards your data to the casino when you log in and authorize payment. The casino uses this customer information to create an account for you and place the deposit.
How to make deposits
Scroll down the site and look for the Pay N Play feature to confirm its availability. As mentioned before, deposits only take a few minutes. Transfer funds from your online bank to the casino after you've logged in with your bank details. Trustly shares Know Your Customer (KYC) information with the operator, them and just like that, you begin playing. Learn how blackjack insurance works.
Step by step guide on how to make Pay N Play withdrawals
Casinos have various rules concerning withdrawal limits and charges. The amount must exceed the minimum allowed for Trustly withdrawals.
Visit the site's 'My Account' page to initiate the withdrawal.
From the many options, select Trustly as your preferred method.
Choose your country where the bank is registered.
Link your bank by entering your BankId.
Enter withdrawal amount
Click Okay to confirm
How to make secure payments
When it comes to online payments, security is the number one factor to consider. Both Trustly and online casinos observe measures to safeguard your data. They only deal with valid, reputable licensed sites. Casinos put up strategies that prevent fraudulent activities. You don't have to worry about that because your data is in safe hands.
Two different Pay N Play options
Players can use the Pure or Hybrid methods in determining how they'll be making payments. Pure means this method will be the only option for you to make deposits or withdrawals. Hybrid means you can use other ways, such as Paypal as well. You aren't restricted to using Pay N Play only.
Advantages of Pay N Play
No registering an account with the casino.
Simplified gaming.
Quick deposits and withdrawals.
Casino Bonuses
Easier verification
Disadvantages
Not many people know about this service.
You may incur fees, especially if you transact using different currencies.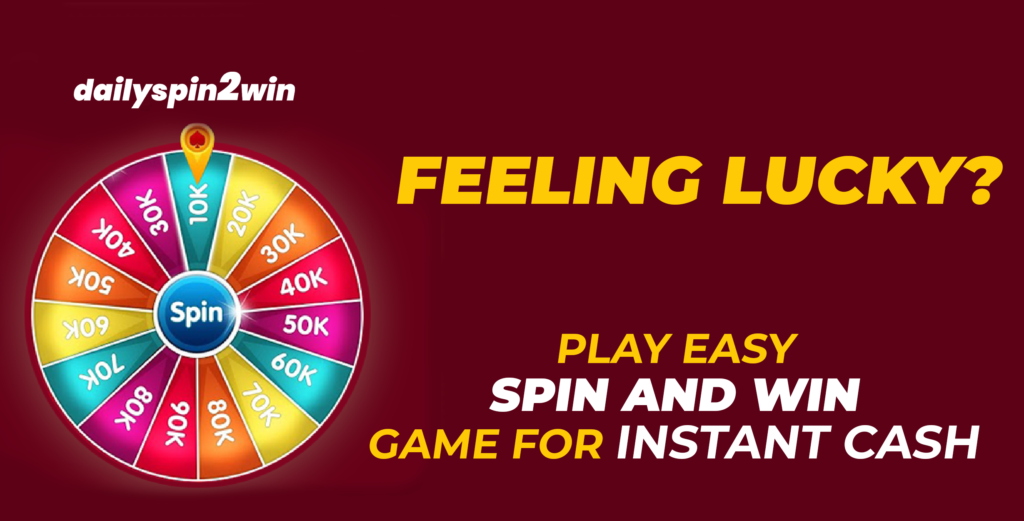 FAQs about Pay N Play
What is BankId?
It's a secure electronic method used to identify persons.
Will I be charged for making a deposit or withdrawal using Trusty?
No, it's a free service. The only time you'll be charged is if transacting using a different currency.
Can you use different bank details on several accounts?
No, you can only have one account at that casino.
Will I get a bonus for using the Pay N Play service?
Whether or not you are entitlement to a welcome bonus solely depends on the casino's terms and conditions. There are various types of bonuses that Pay N Play casinos offer, depending on the type of scenario or type of player. You can get the no deposit bonus, free spins, match bonus, welcome bonus, cash back bonus, seasonal bonus, referral bonus, or special prizes.
How are the Payouts?
Fast and secure with no third-parties involved.
Can I use my mobile device to access it?
Yes, the Pay n Play feature is customized well, and accessible via mobile phones or computers.
Top Pay N Play online casinos
As this is a new feature, it is not yet widespread in many gambling sites. However, those from Germany, Finland, and Sweden can enjoy these services. Some of the best online casinos accept this payment service include;
Hajper Casino
Omnia casino
Snabbare casino
Spela Casino
Thrills Casino
Overall, Play N Play is an innovative system that guarantees no delays in making payments at online sites. The last thing a player wants is wasting time filling long registration forms. New users are encouraged to use this service because it eliminates the account opening process by taking you straight to the game.