For decades, boxing and acting have created a magnetic connection and mutual benefits. Whether it is a short-term change during their career or when they retire, boxers throughout their lives often shift from the ring to the screen.
Similarly, a handful of actors have undergone rigorous boxing training as they prepare to venture into boxing roles in the movie. Here is a list of 11 boxers who turned into acting at some point in their lives.
1. Tony Danza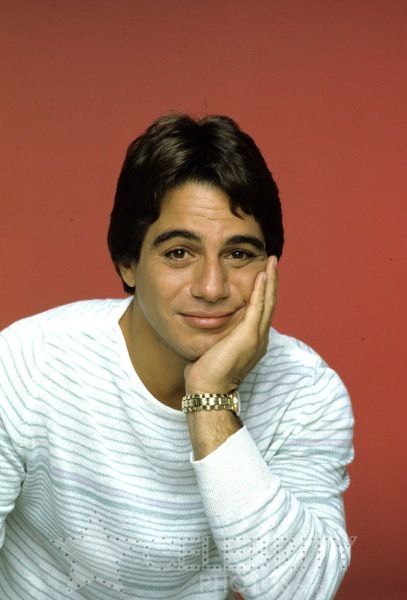 Tony Danza hails from Brooklyn and is more famous in his acting career, but this was never his ambition when growing up. Tony is a four-time Golden Globe Award winner who said his dream was to become a professional boxer, not an actor. His boxing journey began as a Golden Gloves Fighter, where he started well with 9 wins by knockout, 7 coming in the first round. But he was defeated three times by knockout.
However, despite the losses, Tony Danza's glory days were still ahead. A producer discovered him in a training gym in New York and nurtured him into acting. He retired from boxing and focused on acting after his last fight, where he won by knocking out Billy Perez. Tony Danza landed his role on Hudson Street, Who's the Boss, sitcoms like Taxi, and his The Tony Danza Show.
2. Joe Fraizer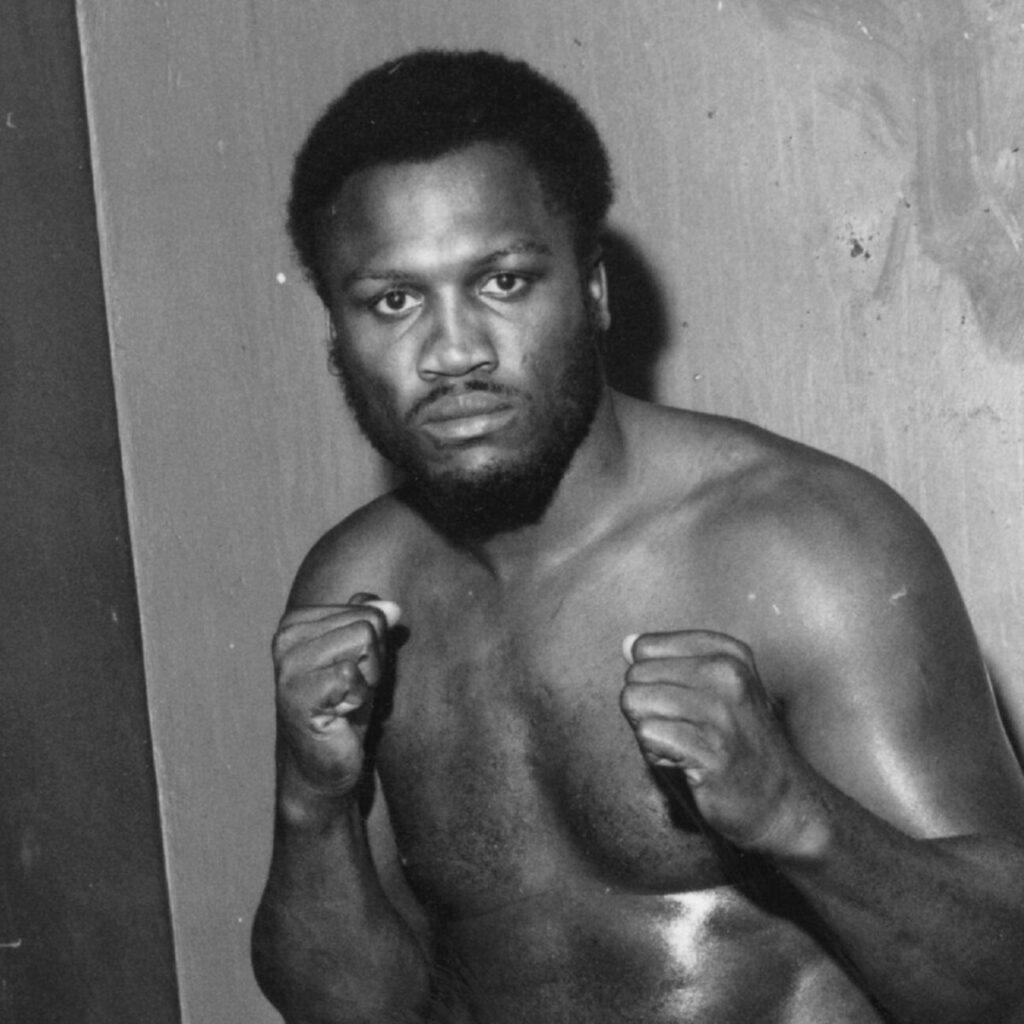 The late Joseph William Fraizer, also nicknamed smokie Joe, was an American-born heavyweight who proved to be a good boxer as an amateur. In 1970, he was crowned the heavyweight champion after defeating Jimmy Ellis, a title he retained until 1973, when he lost to George Foreman.
Joe's powerful left hook and aggressive fighting style caught the attention not only of his promoters and boxing fans but even the film industry. In 1976, he featured in a heroic sports drama film with Rocky, Sylvester Stallone, where he appeared in a boxing match against Sylvester Stallone (Rocky Balboa). In 2010 before his death, he produced a movie of his life story, namely Joe Fraizer: When the Smoke Cleared.
3. Roy Jones Jr.
Even when compared to Mike Tyson, Roy was one of the most talented fighters of his era. Roy is the only fighter in boxing history to kick off his career as a middleweight boxer. He started his boxing journey in the middleweight division, became a title holder, and later won the heavyweight championship.
In addition to his thriving boxing career, Roy Jones, alongside top actors like Laurence Fishbourne and Keanu Reeves, appeared in the Matrix Reloaded movie. He also produced his documentary film, Roy Jones Jr. The Heart of a Champion.
4. Mike Tyson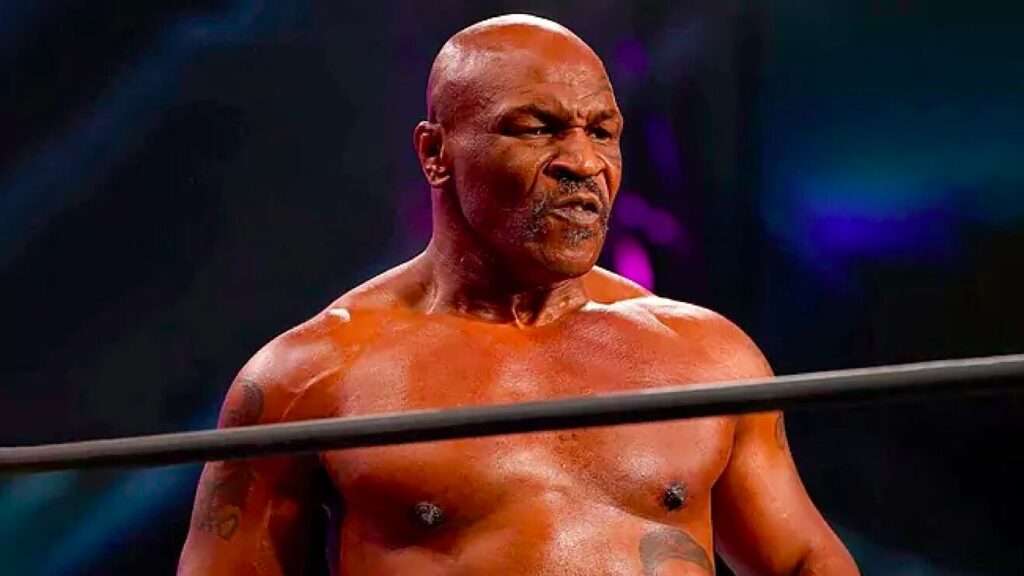 Mike Tyson is a household name and arguably one of the most successful boxers. From 1985 to 2005, Tyson enjoyed 20 years of a thriving boxing career, winning 19 professional fights by knocking out his opponents. He currently holds the record of the youngest boxer to win a heavyweight title at 20 years old. This made him nicknamed " The Baddest Man on the Planet" and "Iron Mike."
Despite his boxing career being surrounded by controversy, Tyson was able to enter into acting. His first appearance in a film was in 1999 in the movie Play it to the Bone, The Hangover Part 1, 2, and 3, and Kickboxer: Retaliation, among others.
5. Antonio Tarver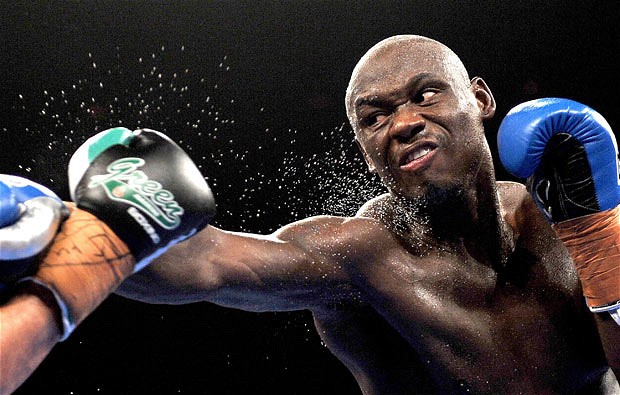 Antonio Tarver, also known as The Magic Man, had a successful career as an amateur and in his prime days. Hailing from Orlando, Antonio won his country a bronze medal in the 1996 Atlantic games and later became a lightweight heavy champion.
He is remembered to have handed Roy Jones Jr his first defeat in 2004 with a knockout in the second round. Two years after the victory, Antonio Tarver acted as Mason Dixon in Rocky Balboa.
6. Michael Bennett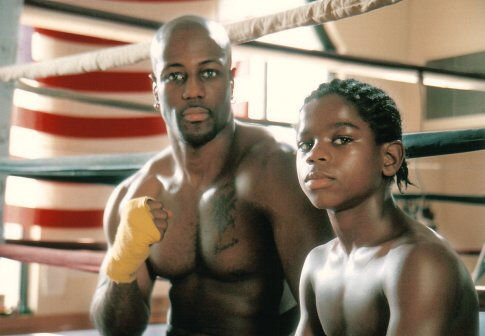 Michael Bennett was raised in Queens but was born in East Dulwich, London. He enjoyed a successful boxing career as an amateur before becoming a pro in the late 1980s. His father and mother were Jamaican citizens, and he credited his success to his father for pressuring him to join boxing. Bentt was a champion in four New York City Golden Gloves titles in his early career days.
Bentt made his professional debut in 1989 against Jerry Jones, but he was knocked out in the first round. The defeat's sorrow and shame made him hate boxing and his father, but Bentt was a gifted communicator, which opened his door to the acting journey. He would later work with renowned actors such as Johnny Depp and Will Smith. He has produced his movies such as Public Enemies, Ali, and State Property 2, besides celebrity rappers Beanie Sigel and Dame Dash.
7. Roberto Duran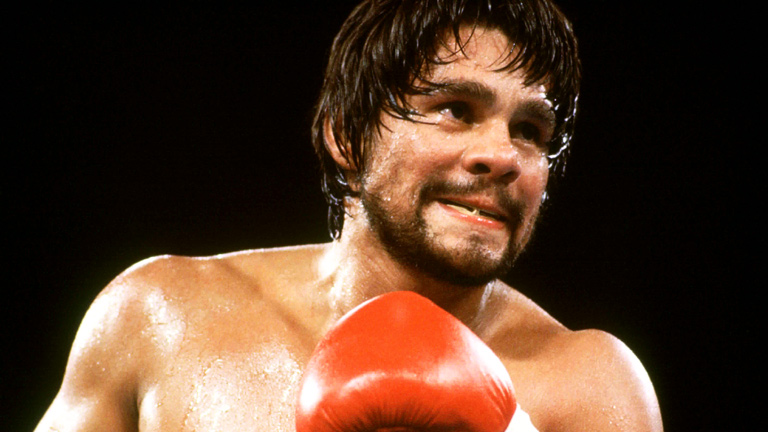 Roberto Duran was a Panamanian unlimited boxer nicknamed "Hands of Stone." During his career as a boxer between 1967 to 2002, he was a world champion in different weight classes. He began with a lightweight, welterweight, junior-middleweight, and a champion in the middleweight.
Duran's career began on a high note, and he won his first 32 fights, of which 26 were knockouts. His boxing prowess earned him recognition, and he was inducted into the International Boxing Hall of Fame in 2007. However, his talent runs beyond boxing; he ventured into film and has acted in movies like Harlem Nights (1989), Rocky II (1979), and the Hands of Stone (2016).
8. Mike Tex Cobb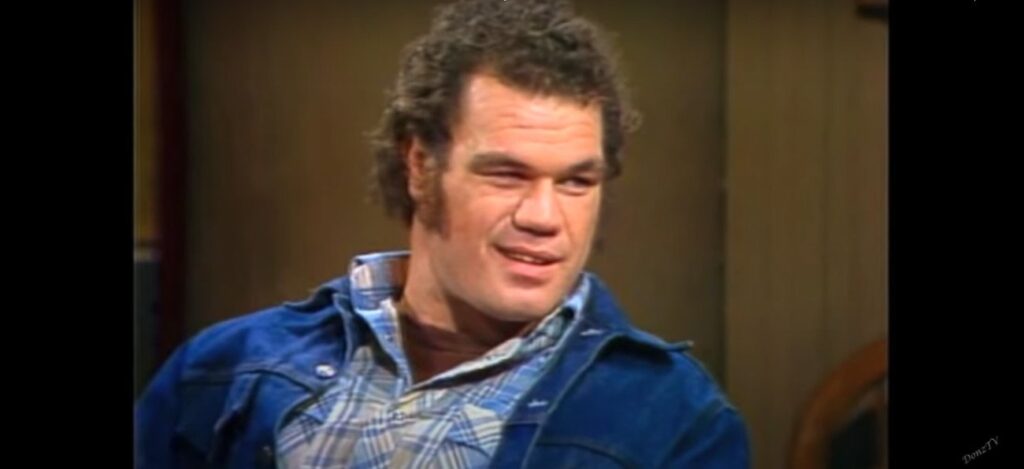 Mike Cobb was a professional boxer from 1975 to 2001, getting in the ring 51 times, of which 41 were wins. His fighting style and knockout punching power are fresh in the memories of many boxing fans.
Amazingly, it was in his acting career where he would shine more. He acted in movies such as Pet Detectives, Police Academy 4: Citizens of Patrol, Liar Liar, Ernest Goes to Jail, The Golden Child, and Blind Furry, among other Television series as well as comedies.
9. Jack Dempsey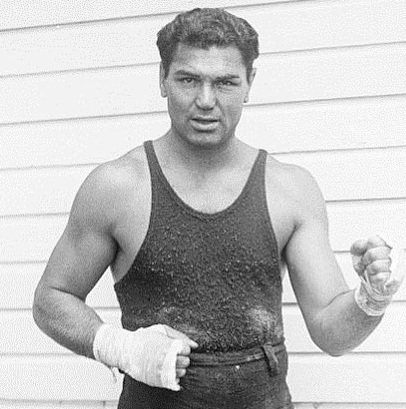 Jack Dempsey, nicknamed The Manassa Mauler or Kid Backie, has a life story of grass to grace. He was born in the mid-1890s and hailed from a poverty-stricken family, but his hunger for success was evident in his boxing career. He was an aggressive fighter and heavyweight champion from 1919 to 1926.
Dempsey was ranked tenth on the ring magazine's list of all-time heavyweights for his one-punch power. He also featured in action movies such as Daredevil Jack in 1920, Manhattan Madness in 1925, and Mr. Broadway (1933).
10. Kristoffer Kristofferson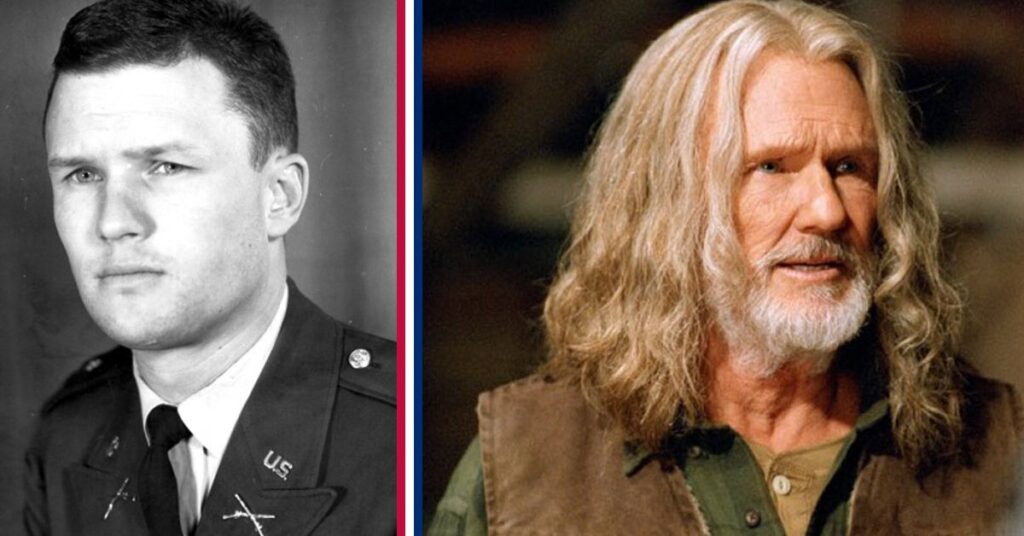 Kristoffer was born in Brownsville, Texas, and in 2003 he was awarded " Veteran of The Year" at the 8th Annual Veterans Awards. He was also a Certified Golden Gloves Boxer. Kristoffer later thrived as an actor in movies like A Star is Born in 1976, Planet of The Apes in 2001, and the Blade Trilogy.
11. Gina Carano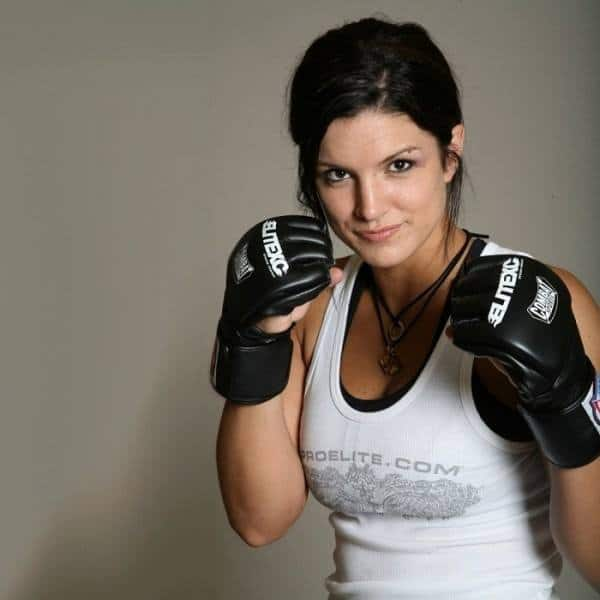 Gina Carano has a good history as a boxer. She began her career in a Muay Thai Circuit, winning 12 times and losing once. She participated in the inaugural female MMA fight in Nevada against Leticia Pestova, where she won by knockout in the first round.
She later acted as a crush on the Television American Gladiator reboot and also participated in the video game command and conquer: Red alert in 2008.
The mutual benefit between boxing and acting is evident from the number of boxers who have crossed over to the film industry. Most of these boxers succeed in their roles in the film industry, and more fighters will likely continue shifting to acting.
Now that you know about boxers who became actors, maybe it's time you learn how blackjack insurance works.