The average weight for a jockey ranges from 49 to 54 kilograms (108 to 118 lb). Jockeys are mostly short and have weight restrictions. The interesting fact is that although the jockeys are normally light in weight, they are able to control a horse moving at a speed of 64 km/hr and can hold a horse that has an average weight of 540 kilograms. This article will give you all you need to know about the best jockeys to have ever existed.
How Tall are Jockeys
For one to become a jockey they must meet certain weight requirements, normally their average height is normally 4'10 and 5'6. Jockeys cannot be big people because the racing commissions have a set of standards which one must meet before they ride the horses. They believe that a horse is able to handle the weight better on a live body rather than a person with a weight higher than the assigned weight.
The table below shows the variations of weight and weight for both males and females.
Best Jockeys of All Time
Before determining who and who falls in the list of best jockeys of all time, there are certain features that we looked at that made them stand out from the rest. This features include:
Prize money won
Quantity and quality of horses won
Career steadiness
International achievement at major events
Forming lasting relationships with renowned racehorses
After analyzing all these aspects we came up with the following list:
Almost every fan of horse races knows this guy. He is one of the greatest jockeys in history.
Born: 08/10/1931
Died: 10/12/2003
State: USA
Wins in a Career: 8,883
Earnings (jockey): $123,375,524; $3,700,000+ (trainer)
Bill holds a top place in the national museum of racing and hall of fame and had a career strike rate of almost 21%
Bill won almost one time in every five horse races he participated in;he retired as a jockey at the age of 41 years.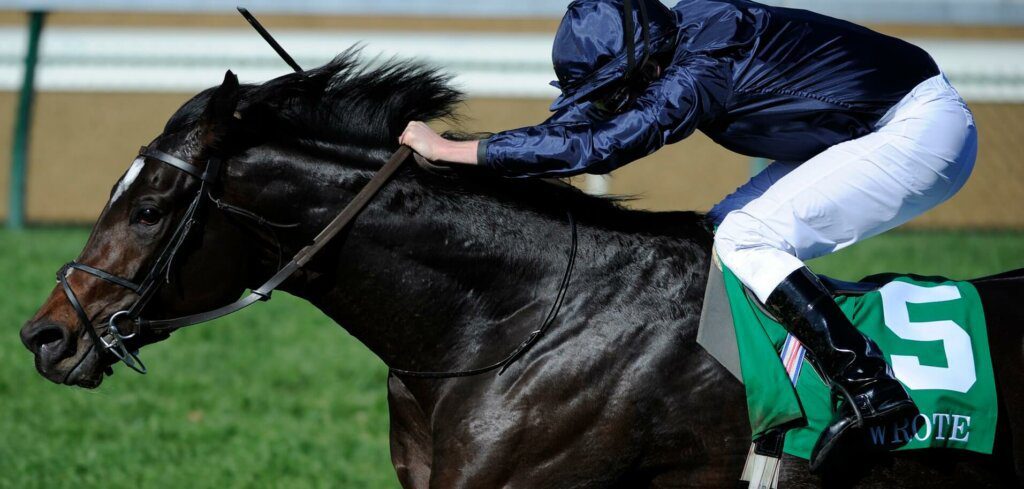 2. Lester Piggot
Piggotts way of horse riding has been imitated by many jockeys to date and this made us place him at the second position on our list.
Born: 11/05/1935
Nation: UK
Wins in a Career: 4,493
British Classic Wins: 30
Income: N/A
He achieved achievement on a global scale in addition to longevity and consistent success at the top in the UK and Ireland.
He raced 30 British Classics, including the 1970 UK Triple Crown of the 2,000 Guineas, Epsom Derby, and St. Leger with Nijinsky, and over the course of four decades, he partnered many of the best Flat thoroughbreds in Europe.
In addition, Piggott has won the most Group 1 races, including the Ascot Gold Cup (11), Dewhurst Stakes (10), July Cup (10), Coronation Cup (9) and many others. See how European Roulette wheel is played, there many people who have made fortunes, lets agree not everyone can be a good jockey.
3. John R. Velazquez
John is mostly famous because he made the highest amount of money during his career.
Born: 11/24/1971
Country: Puerto Rico
Career victories: 6,165
Breeders' Cup victories: 16
Earnings: $415,609,389
Velazquez has topped the prize money charts in America twice and continues to be as consistent as ever.
With over 6,000 victories, Velazquez is still chasing the career Triple Crown in the United States.
4. Sir Gordon Richards
Gordon Richard managed to attain a 26-time champion title which made him famous.
Born: 05/05/1904
Died: 11/10/1986
Country: The United Kingdom
4,870 career victories
14 British Classic victories
Richards set a record that may never be broken in the British Classics, despite not being as prolific as some of the other UK-based jockeys on our list.
Longevity and sustained success are both checkboxes in this case.
After retiring from riding, Richards became a fine racehorse trainer, and his son Nicky still has stables in Penrith, on the outskirts of the Lake District.
5. Mike E. Smith
He started his jockey career at a young age and has made tremendous progress in his profession.
Born: 08/10/1965
State: USA
Wins in a Career: 5,559
26 Breeders' Cup victories
Gross income: $328,329,509
He collaborated with Justify to win the US Triple Crown in 2018 at the age of 52.
Additionally, by the end of 2019, he will have surpassed Jerry Bailey, an honorable mention, in terms of the number of American Grade 1 victories achieved while riding.
6. Frankie Detori
The most well-known aspects of Frankie's career are his flying discounts and his 20-year affiliation with the influential Godolphin thoroughbred racing company.
Born: 12/15/1970
Country: Italy
Career Wins: almost 3,000
Wins in Grade/Group 1: over 250
Revenue: more than £155,000,000
Dettori's standing among illustrious jockeys is assured by his associations with Stradivarius, Enable, Golden Horn, Authorized, Shamardal, Singspiel, and a host of other Flat legends in Europe and beyond.
Things You Never Knew About Horse Jockey
There are certain things that you do not know about horse jockeys, this includes: –
A Jockey's Height is Not Limited, But Being Short Can Be Advantageous
A jockey's height is not limited, but being short can be advantageous.
All-time tallest Jockey Was 7′ 7″ tall (2.31m)
No height limitations apply, however jockeys must weigh a minimum amount.
Jockey Weights For Flat And Jumps Races Vary
Less than 10% of a race's winnings are retained by the jockeys.
There are no fixed standards set for these ideal jockeys. However, many people still want to consider their height before hiring them. Height can only take the person to a certain level, since they must also be in good health to ride. They must also race enough to keep their body fit and healthy.
You will agree with me that these are some of the greatest jockeys to have ever lived, we also looked at their records for the best jockeys of all time and at their achievements with horses.  There many ways to participate in modern day gambling, the spin and win money casinos offer the easy way to make money.
Additionally, we looked at what you never knew about horse jockey, the history of horse racing is rich and deep, there are many things that you may not know about horse racing. Read more here about card counting